CSI Dry Eye technology is the first of its kind. For decades, doctors have struggled to accurately diagnose and prescribe treatments for dry eyes because the causes can be difficult to determine.

CSI Dry Eye software is the result of years of research and planning. The system works by analyzing various tests and questionnaires completed by the doctor and the patient, helping the doctor identify possible causes and potential treatments based on the results.

The software effectively looks at the root causes of why someone is suffering from dry eyes and provides recommendations based on a thorough "deep dive" assessment of all potential causes/associations of dry eyes. This effectively establishes a baseline of a patient's dry eye status and allows for ongoing monitoring of a patient's response to various treatments.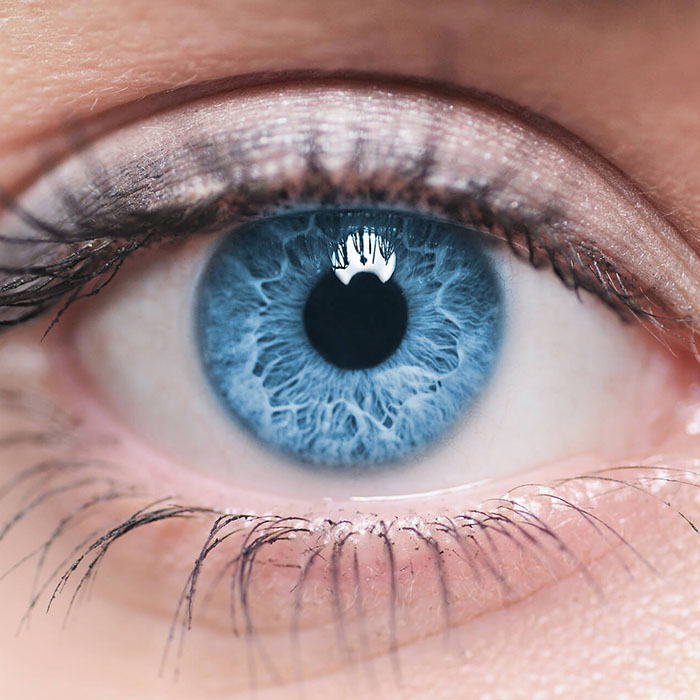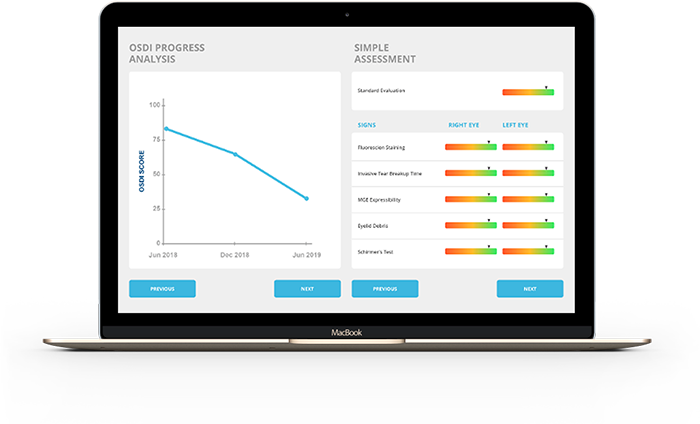 Features of CSI Dry Eye Technology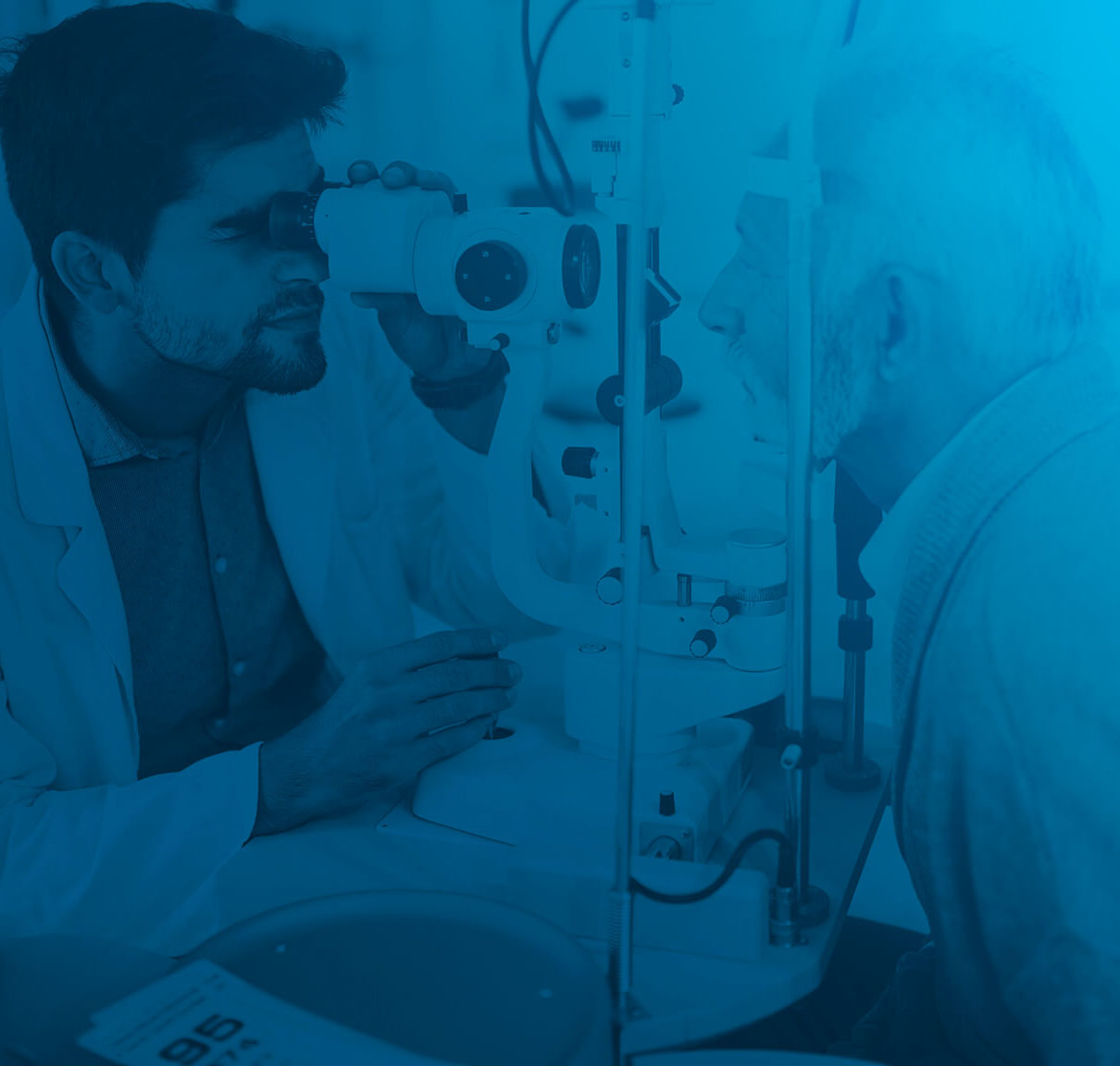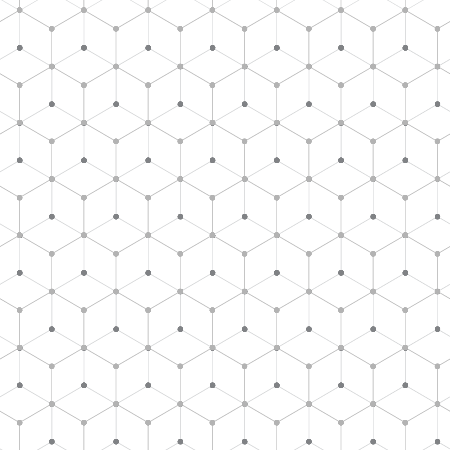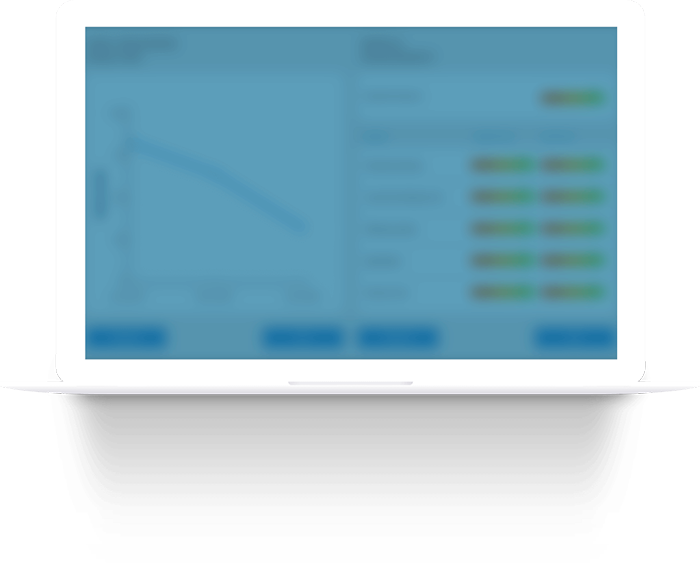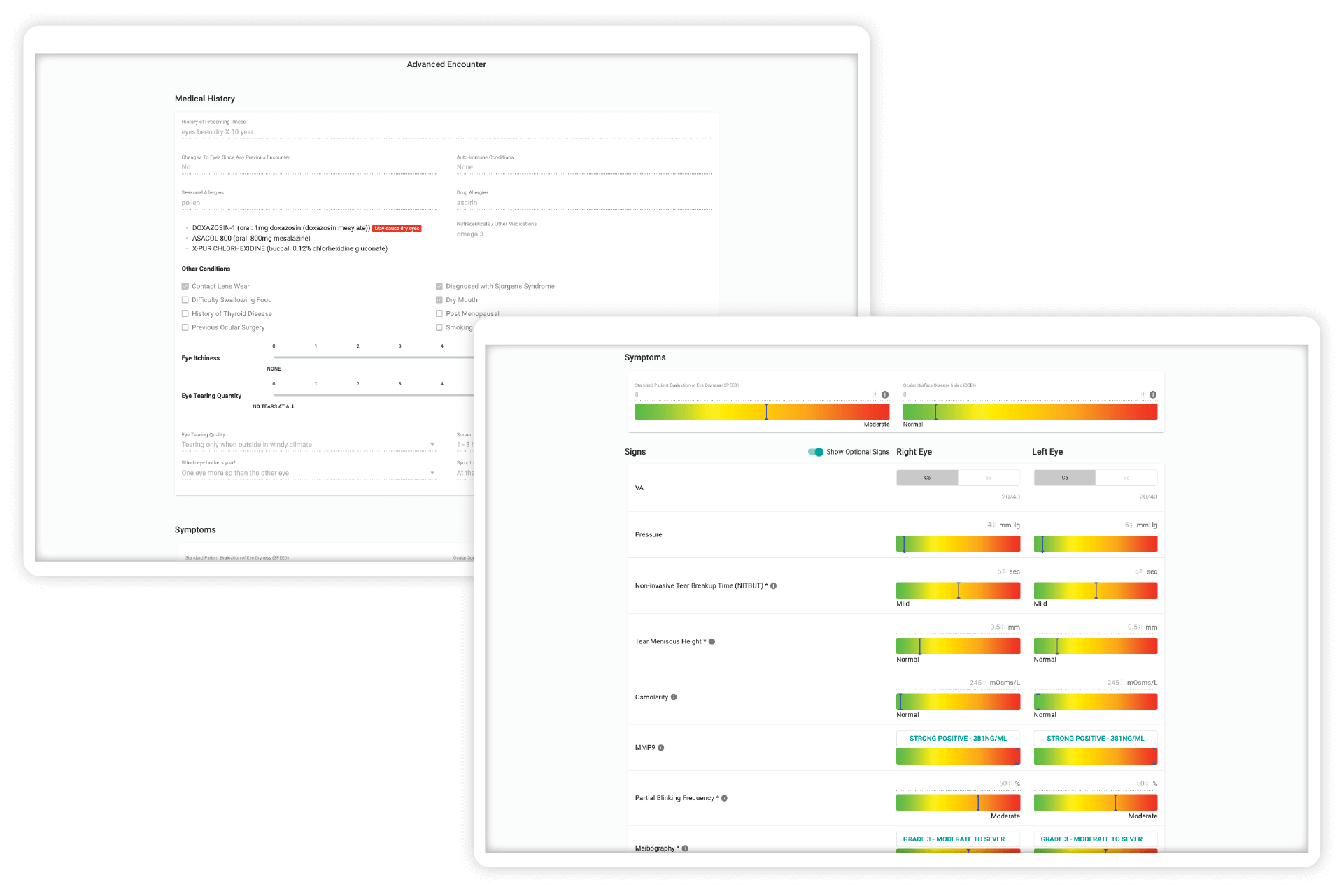 CSI is set up as a cloud-based software as a service so that doctors can access all the benefits of our CSI Dry Eye Software wherever they are. Patient files can also be remotely accessed and edited by a subscribed clinic. We're confident that subscribing to the CSI software will benefit your patients first and foremost, your doctors, your office personnel, and your overall practice.
Machine Learning Algorithms
Machine learning is essential in diagnosing a multifactorial condition like dry eye disease. When doctors diagnose and treat dry eyes, it is difficult to be entirely objective. There are more than 200 OTC products for dry eye disease, several prescription drugs, and a myriad of procedures designed to treat the condition. CSI Dry Eye eliminates biases in the diagnosing and treating process through evidence-based algorithms and machine learning processes. Our system allows for evidence-based medicine to be applied hand-in-hand with real-life analysis of outcomes, so patients achieve the result they are looking for faster and more effectively.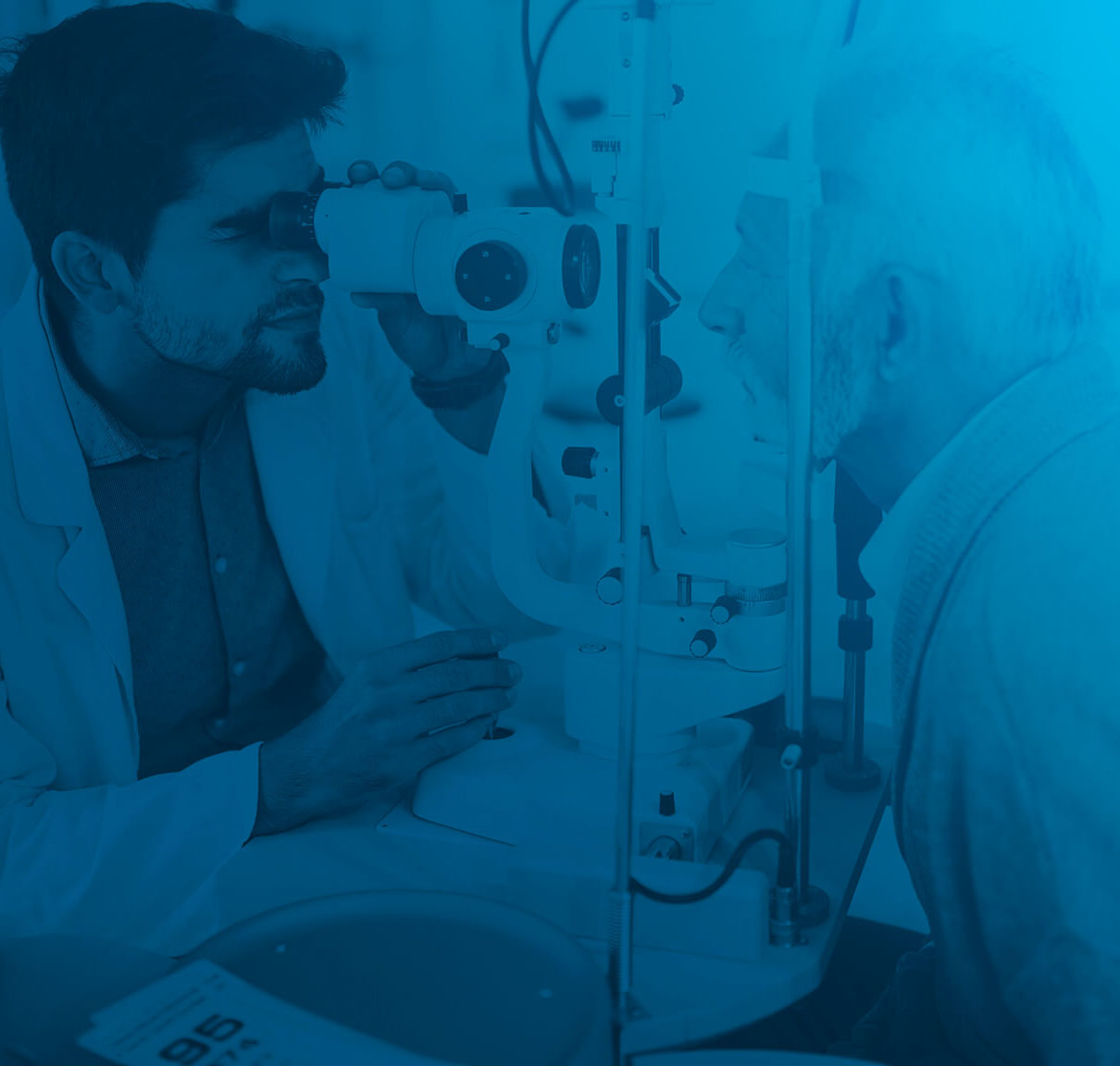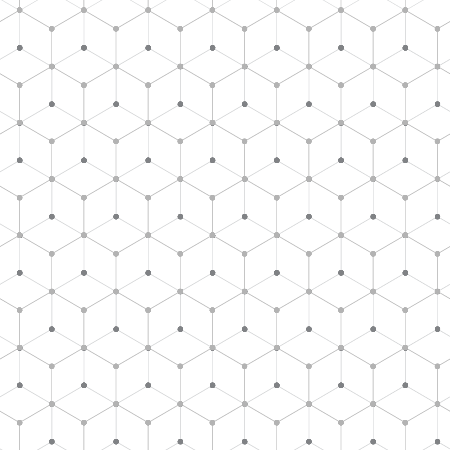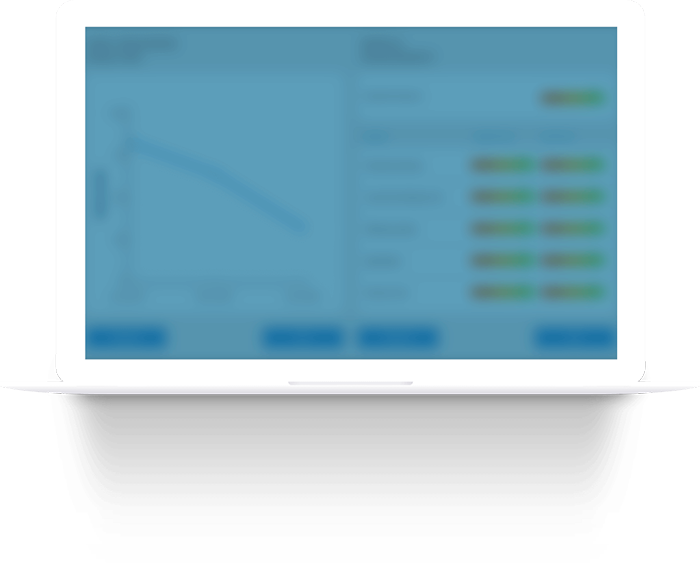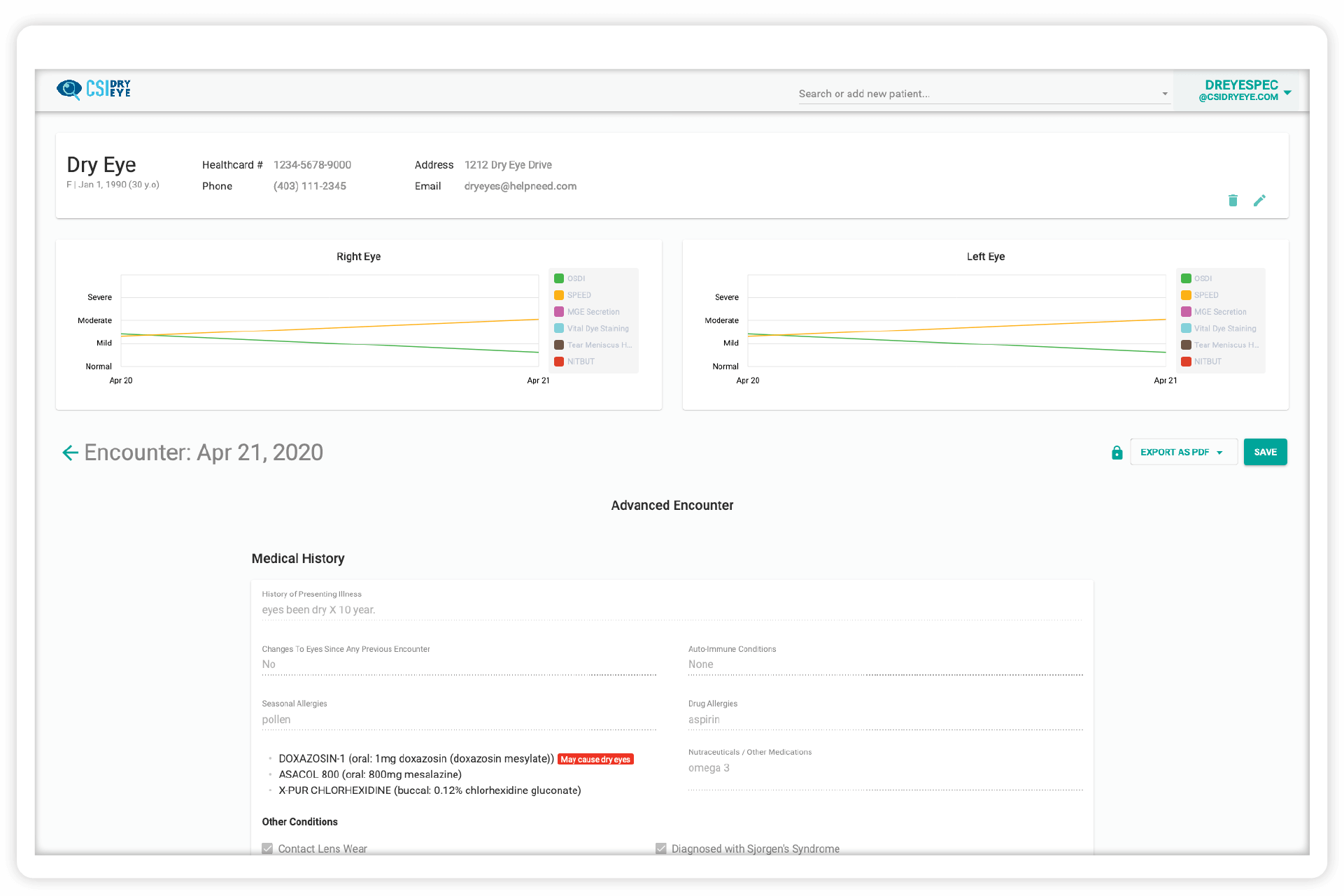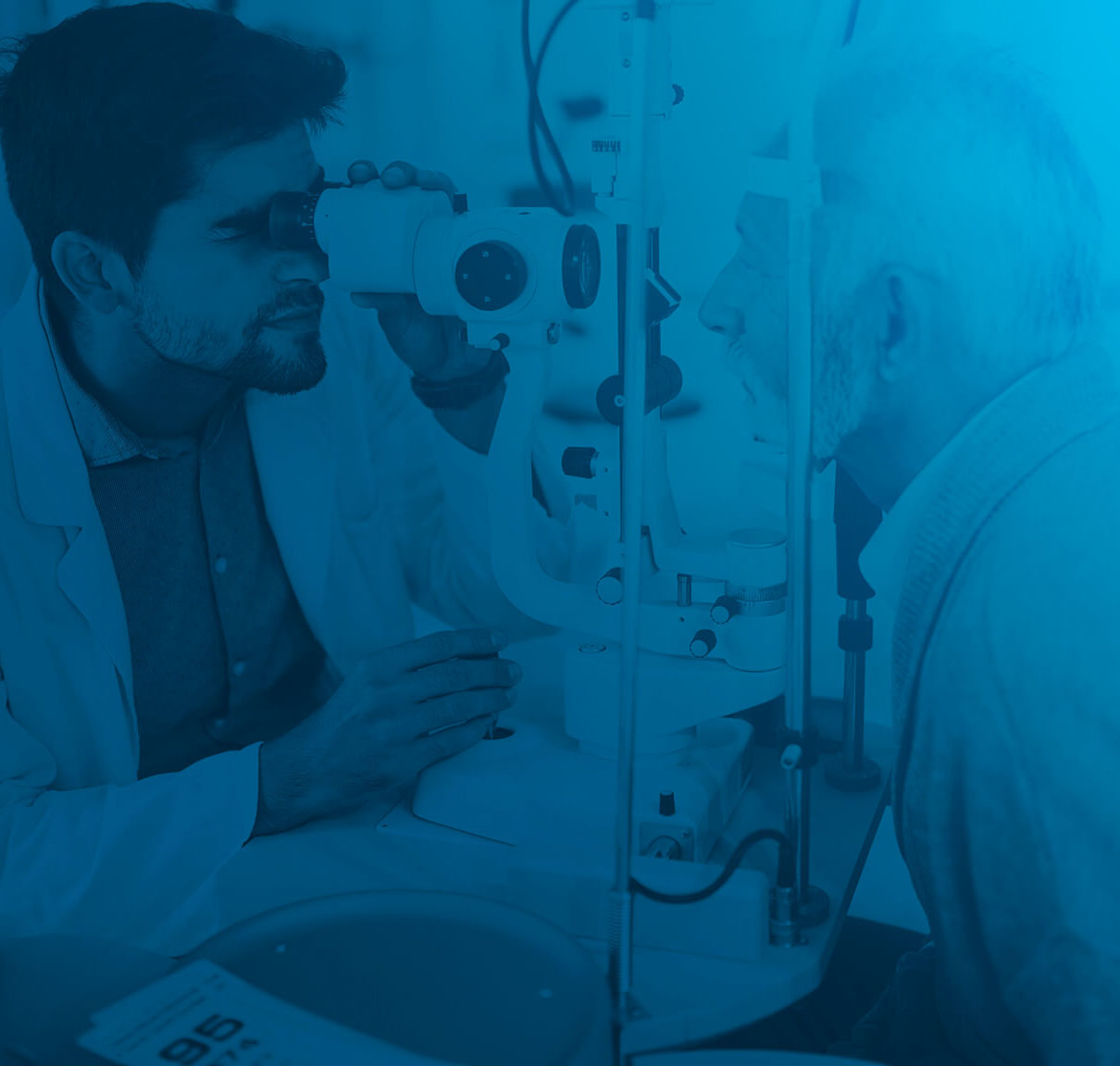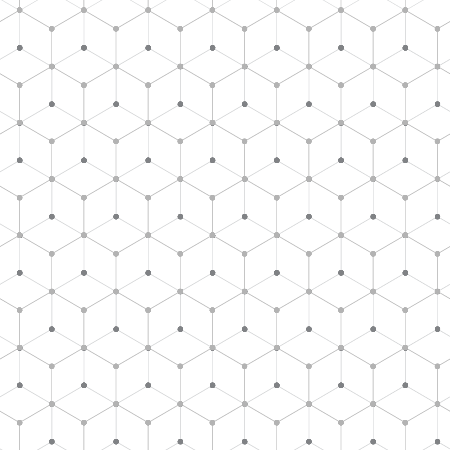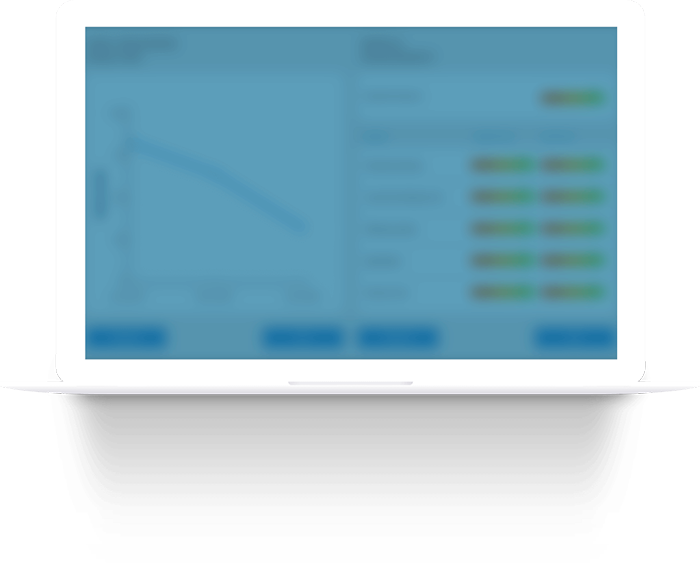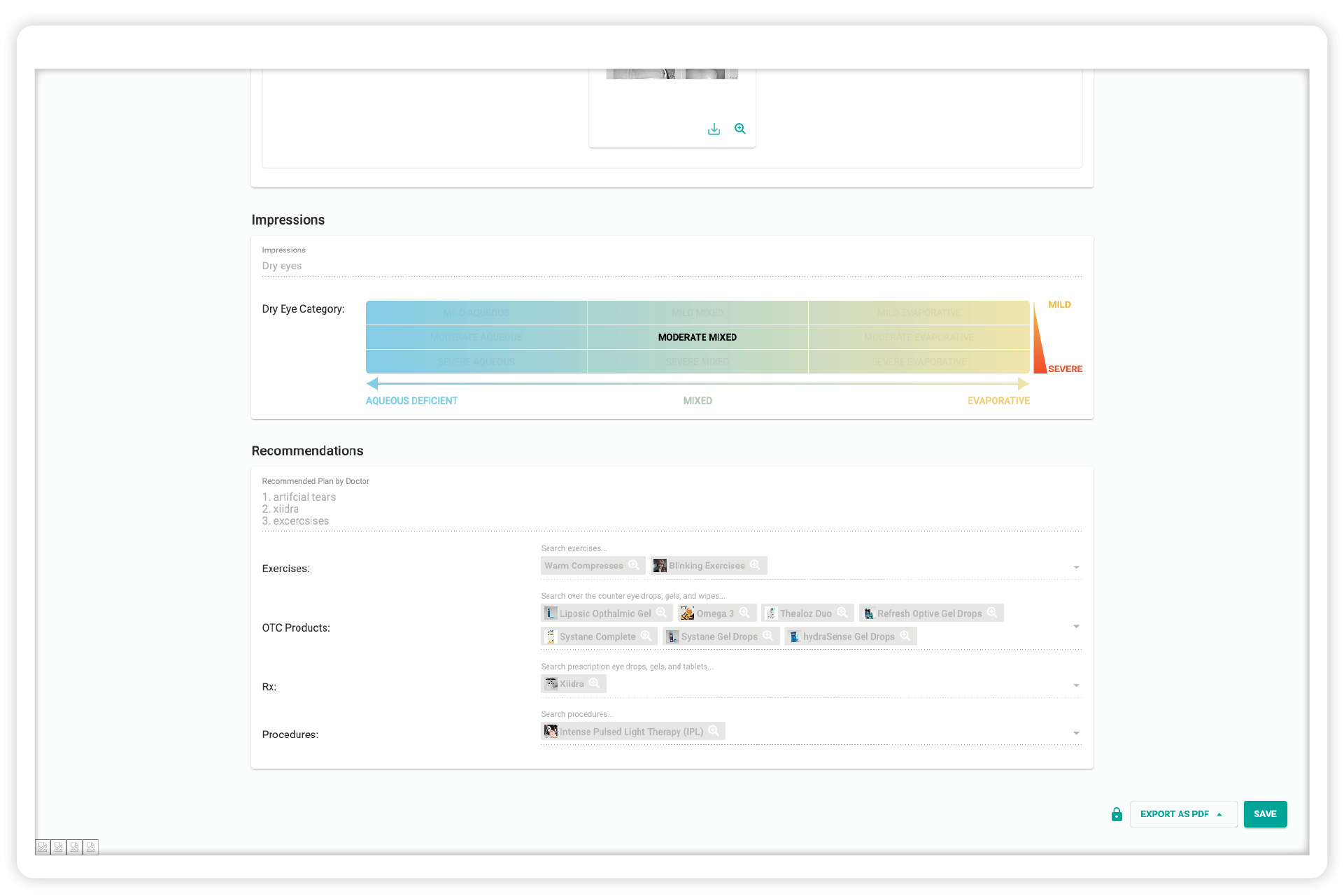 Database of Treatment Options
Included in the CSI Dry Eye software technology is a database of treatment options. The software creates a selection of possible treatments, including a comprehensive list of OTC products, prescriptions, procedures, and at-home exercises. Creating a formal treatment plan is ultimately in the hands of the doctor. However, CSI Dry Eye helps make sense of the noise and excess of data and information surrounding Dry Eye Disease.
CSI is a constantly evolving dry eye software technology that helps to determine what causes dry eye and how best to treat the patient. Doctors can increase patient retention through higher accuracy in diagnosis and effective treatments. Patients can achieve lasting relief from their dry eye symptoms faster and more effectively. The software works best when accompanied by the most comprehensive and accurate data possible. The input of aspects such as osmolarity, invasive tear breakup time, and corneal sensation is vital for a successful and complete analysis. The data from each encounter with a patient is recorded and stored within a secure patient file, and new encounters can be added, compared, and analyzed over time.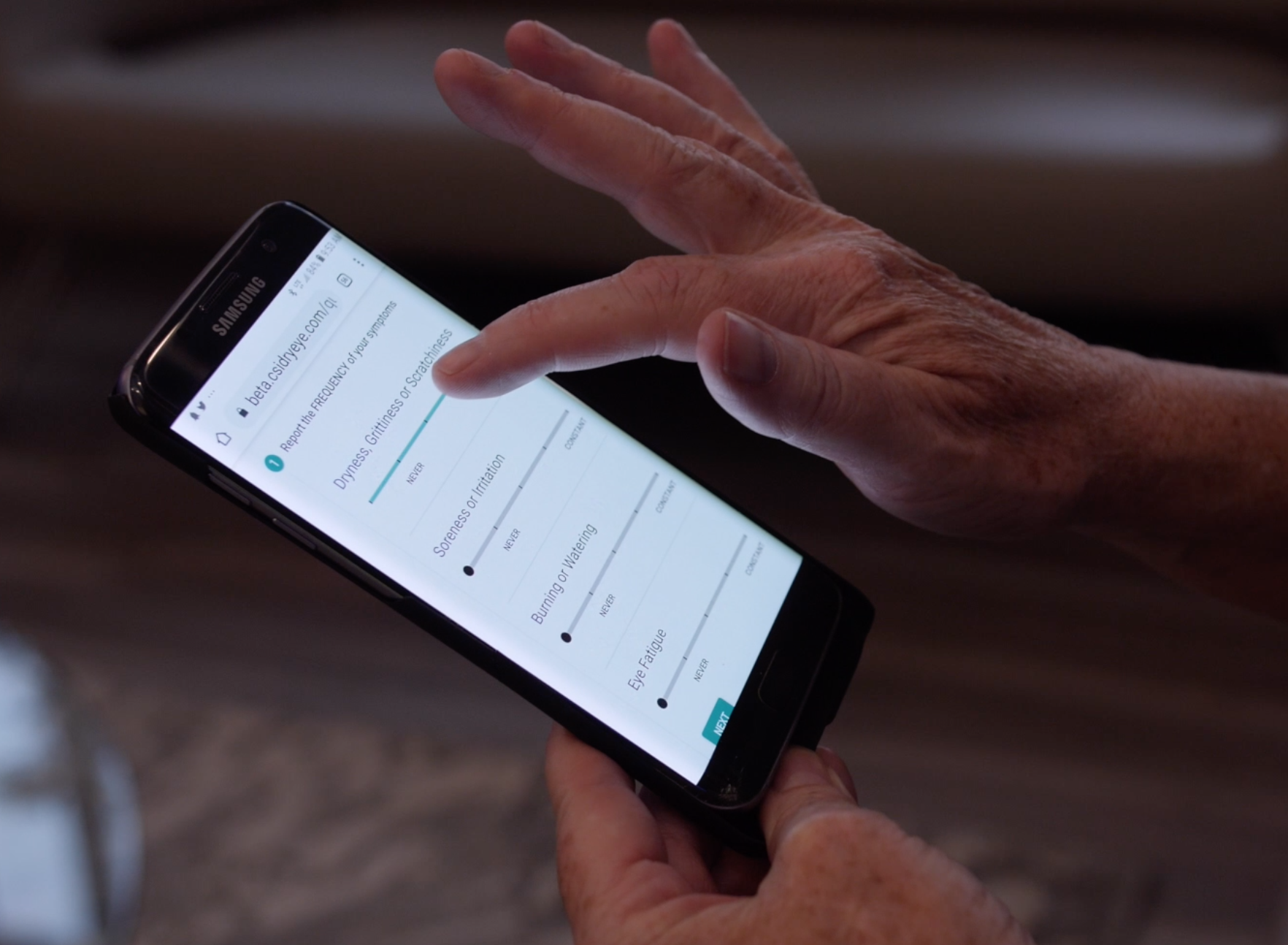 Once a patient signs up for a CSI Dry Eye assessment, an affiliated clinic will be recommended. Patients may also choose to see their regular optometrist if that clinic wishes to become affiliated with CSI Dry Eye. Once the patient agrees to see a clinic of their choosing, a unique questionnaire will be sent by the clinic for the patient to fill out. 
The CSI Dry Eye affiliated doctor will perform a variety of clinically proven diagnostic tests. The results, along with the results from the patient's questionnaires and medical history, will be tabulated into the software.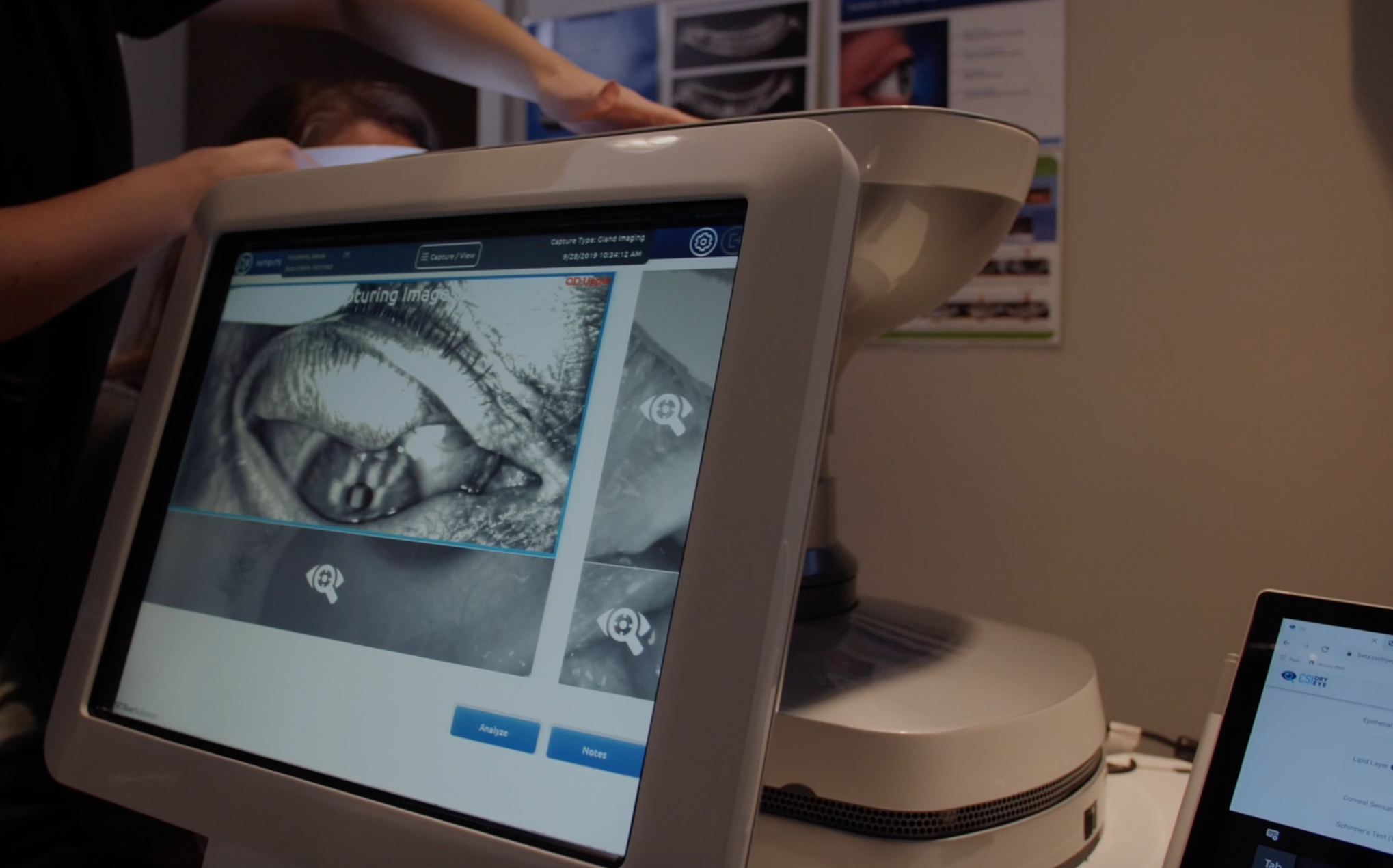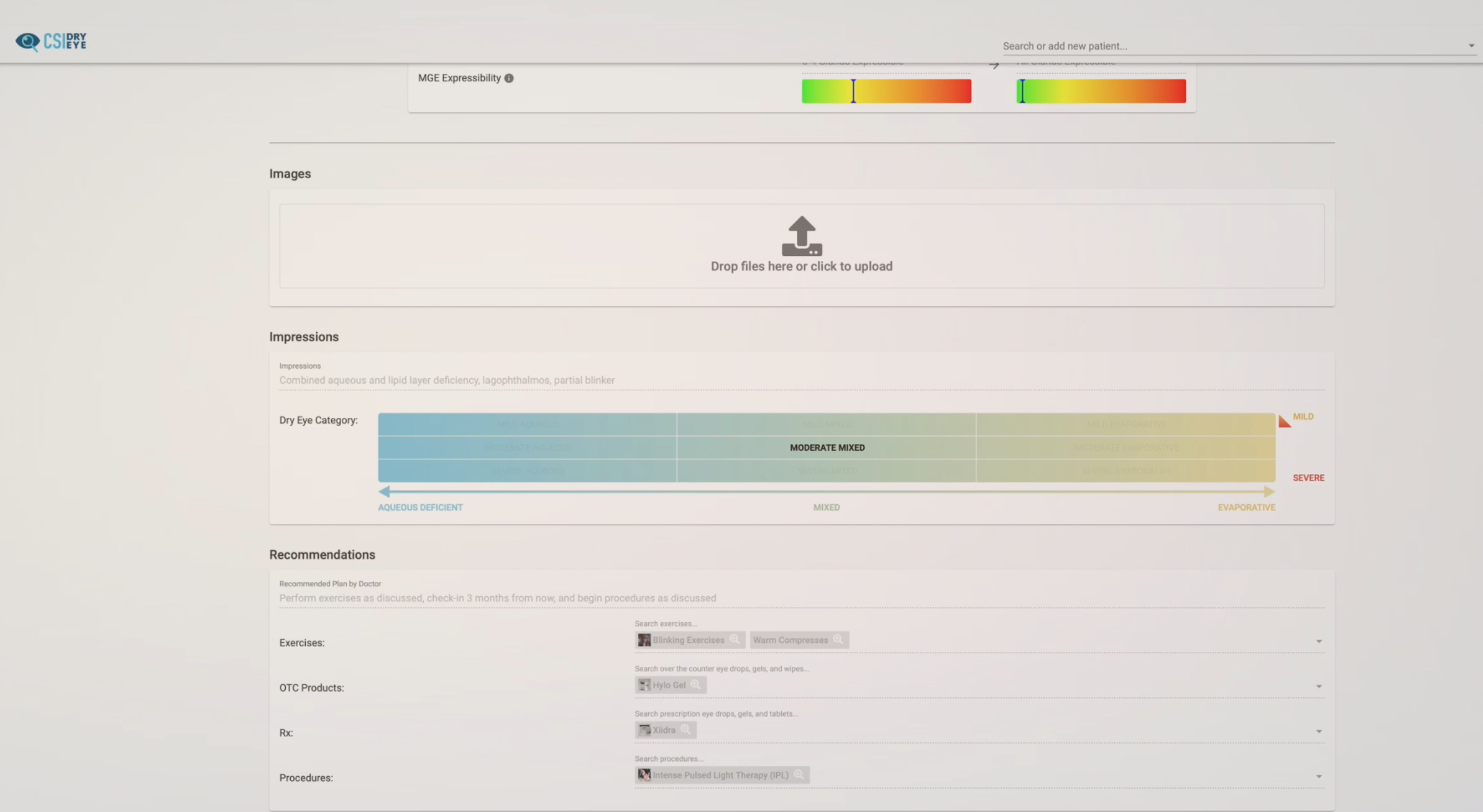 CSI Data
Analysis & Suggestions
The software will make recommendations for possible diagnostic causes and associations with dry eye disease in addition to treatment plans based on the data. This process effectively reduces chair time in addition to reducing the guess work that is typically associated with dry eye diagnosis and treatment.
Get Lasting Relief From Dry Eyes
Give Patients The Answers They Want
"It makes it easier for us to pinpoint exactly what we need to target with our treatment."
Dr. Kathleen Murray
Bonavista Eye Clinic
"The CSI program has helped educate all of our staff and doctors."
Dr. Bernadette Osiowy
Health First Optometry
"As for our dry eye products, revenue definitely has increased because we can put together a full package treatment plan."
Optometric Assistant
Bonavista Eye Clinic
How Do I Know If I Have Photophobia?
Photophobia is sensitivity to light and may be a symptom of dry eyes. If you have photophobia, you may experience eye pain or headaches when exposed to bright lights and/or find yourself blinking and tearing up.
Everything You Need to Know About Dry Eye Disease
Dry eye disease is characterized by having chronic dry eyes, which could be the result of any number of issues. Dry eye disease is underdiagnosed and undertreated, often because each patient's scenario is so unique.
What are the Causes of Red Eye?
Red-eye is a common symptom of dry eyes, but can also be caused by allergies, eye fatigue, contacts, or even an infection. In some cases, red eyes can indicate a more serious condition or disease.