About CSI Dry Eye Software
Seeing the whole picture behind dry eyes
CSI Dry Eye Software was designed and created by dry eye specialists who were fed up with the inconsistencies surrounding the diagnosis, care, and treatment of dry eyes. We were tired of meeting patients in constant pain and not always knowing what to do for them. CSI Dry Eye Software is the result of years of research and development and is the first machine-learning, cloud-based software of its kind to enable doctors and patients to see the whole picture behind dry eyes.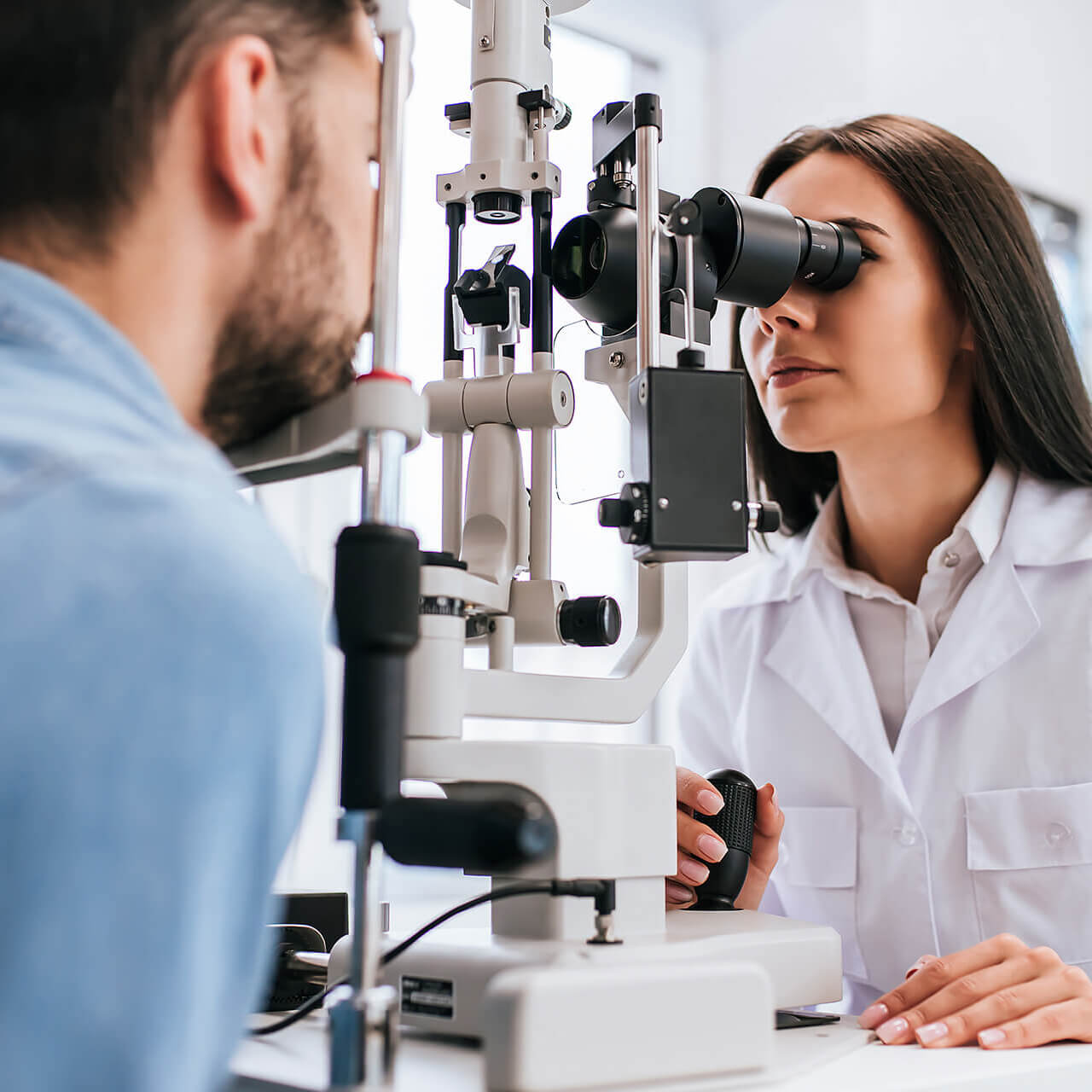 To unify the clinician's approach to diagnosing dry eyes which leads to improvement in diagnostic accuracy and in treatment outcomes.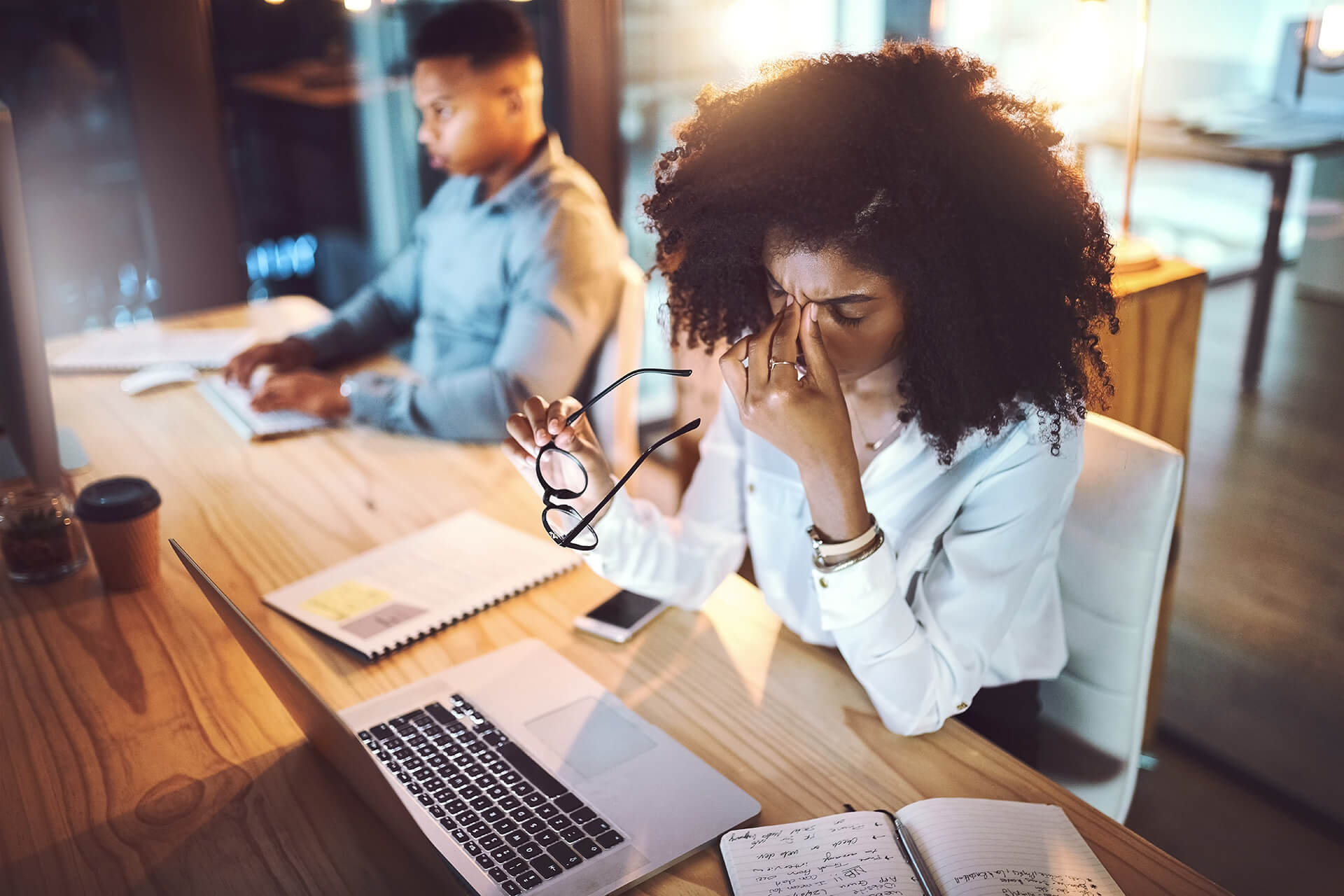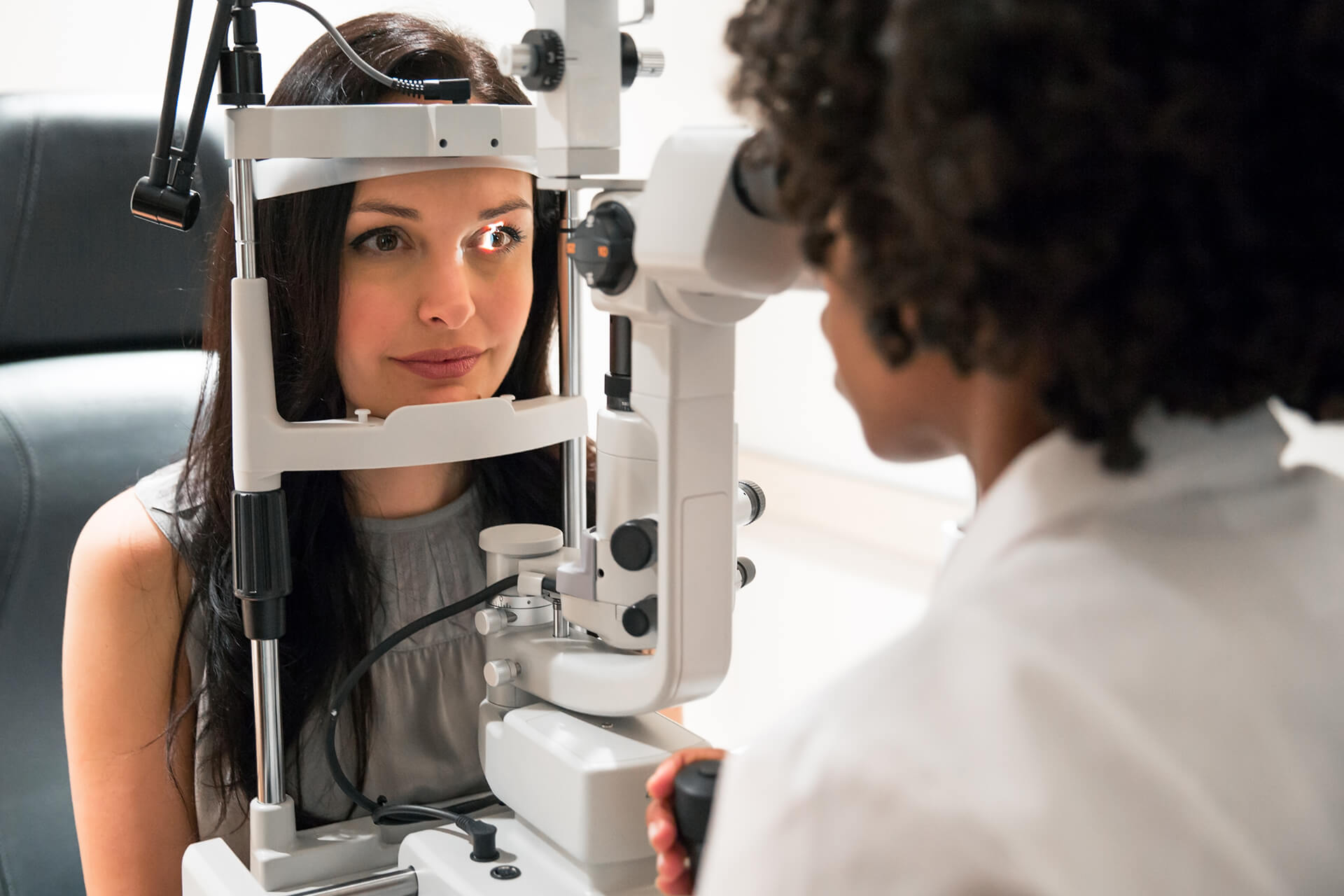 To develop an agreed-upon evidence-based approach to diagnosing and managing dry eye disease across all eye care professionals.
To develop a world-class application that enhances patient lives by improving the accuracy of our treatment recommendations.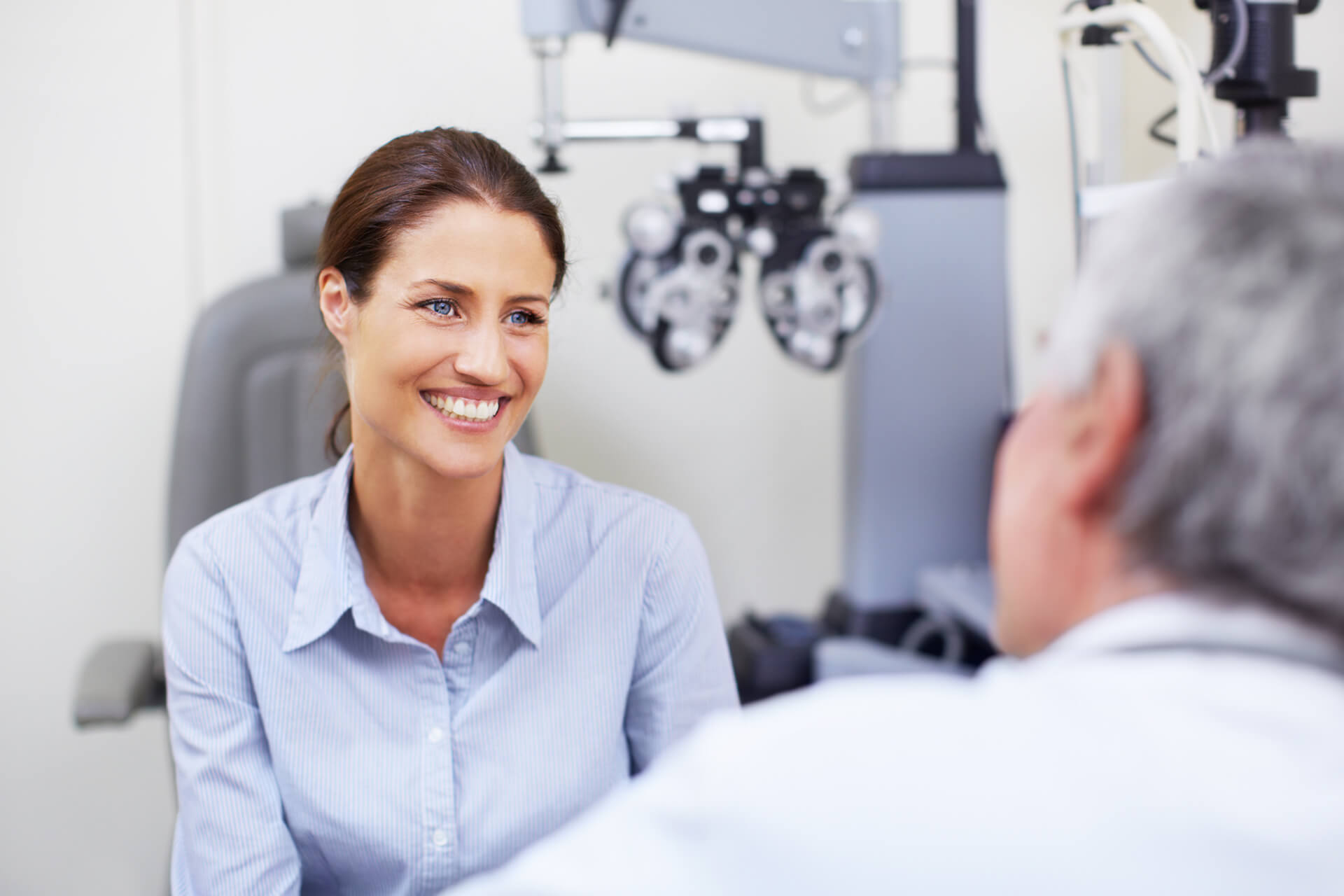 Affiliations / Associations / Awards

Endorsed by
professionals

Innovative
solution

Reduces
chair time

Sought out
by patients

Unbiased
approach

Reduces
clinical error

Improves
outcomes

Built by doctors
for doctors